Happy Summer My Wine Lovers!!! I am ecstatic to be writing for you again!!! It has been too long, but yourwinegirl is here to stay, and is now a married woman! ☺ (Sorry boys, I'm taken!)
Now what better way to celebrate this Texas heat, then with a glass of chilled wine?
But with what wine, you may ask? What about trying something new and PINK? Yes, I said Pink. I mean, it's summer my wine lovers. Pink is the new Red!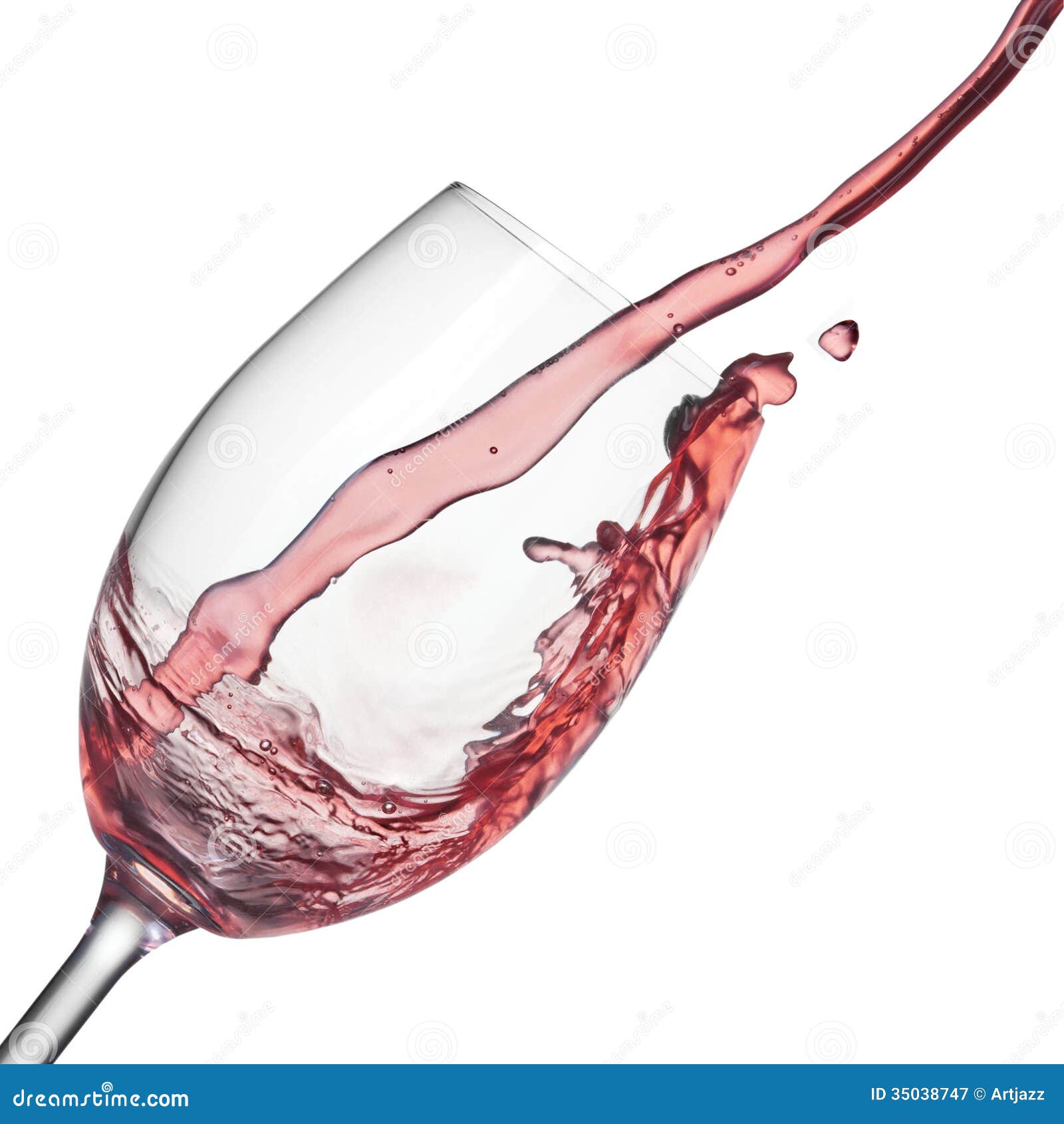 So what is this awesome pink wine I keep talking about? It's called ROSÉ!
This pink wine is the most refreshing and light, fruity pink wine you will ever try this summer! Ranging from slightly sweet to dry, these pink wines are full of light cherry and raspberry, and just so darn delicious! Perfect for the poolside (hello ladies, I know you hide it in a red solo cup… just like I tend to do myself.. ☺ ), a Sunday patio brunch, or a make your own sangria night with your girlfriends (heck yea!); there are so many to try, and all under $10!
How can this be you say? Never fear! Yourwinegirl is here for you! I have two Rosés for you this week. Both under $10, both delicious and pink!
Starting with the awesome frog,
Toad Hollow Dry Rosé
is probably my absolute favorite pink wine! Made from the awesome
Pinot Noir
grape,
(fun fact!
Rosés are made from
either
:
Option 1: The Pinot Noir grape, and barely pressed, (which really means that just a little bit of contact is made with the grape skin when combined with the yeast and sugar liquid, to get the awesome flavors and pink color in the wine!)
OR,
Option 2: A blend of red and white grapes! (Remember how you would always lose your crayons? Not that way, but the coloring way. Well, I totally lost the pink crayon. Actually, it cracked in half, so I need to use my red and white crayon to get my awesome pink! ☺ ) These grapes can range from Merlot, Syrah, Cabernet Sauvignon, Gewurztraminer, Riesling, Muscat, and more! )
this pink is full of rose aromas (some floral-ness going on as soon as you open it!), that follows with tastes of strawberries and some delectable slight raspberry. This wine blows me away every time! It's just so light and smooth, with the perfect amount of fruits and dryness, all for under $10!
Perfect To Pair With: Salmon, pasta, or even spicy buffalo wings.
Average Price: $9.99 – Available at Market Street, Kroger, Albertson's, and liquor stores!
What about this other Rosé in the picture? Ah yes, my other wine of the week, the blended
Ménage à Trois Rosé!
Yes, we all know the name…and yes, it kills me every time, but hey, makes you love their wine even more! ☺
This pinky is a blended rosé of
Merlot, Syrah and Gewürztraminer.
What's the last grape you ask? Yeah, it's a tongue twister (
pronounced Ge-vourz-tra-meener)
, this grape adds a little bit of
Lychee fruit
荔枝 taste
(Asian fruit you peel with a white fleshy inside, revealing a sweet fruity goodness), to the
floral,
raspberry, and strawberry notes
. Making your mouth water right? Just a tiny bit of dryness, with a lightness that's sure to please, especially in the blazing hot summer sun; this wine is another great under $10!!
Perfect to Pair With: Asian dishes, white pizza, grilled pork dishes.
Average Price: $9.99 – Available at Market Street, Kroger, Albertson's, and liquor stores!
Cheers my Wine Lovers!!!
Stay cool and wined up! ☺